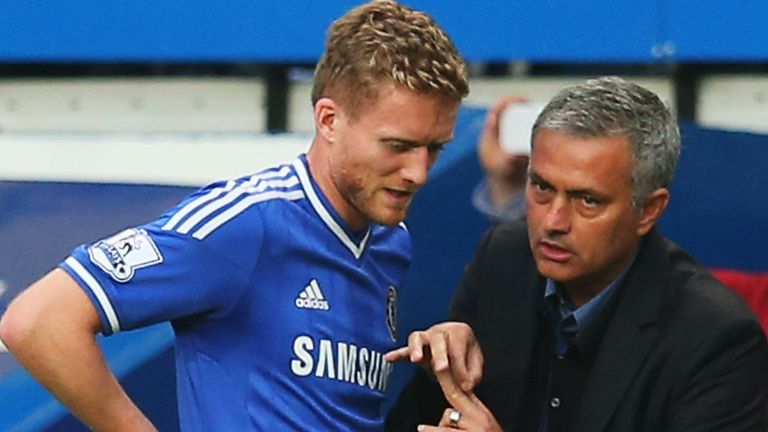 In my opinion Schurrle was a very underrated, underused and unearthed talent. He's quick, sharp, composed, great finisher and very technically gifted footballer i personally saw similarities between him and Clint Dempsey when he was at fulham who i thought was an exceptional player and in the right system with a top club he could have had a great career. In my opinion both players were/are strikers but were utilsed on the wing. Although on one occasion Mourinho did try Schurrle up front against Fulham last season and he fully reaped the rewards with Schurrle scoring a hat-trick but this is another argument all together.
With all that considered then why does Mourinho want to get rid of him. I believe its because of his lack of defensive work rate as it always is with Mourinho. You may argue that Hazard doesn't have that either but Mourinho is willing to give Hazard that bit more license due to his extra creative and technical skills which perhaps Schurrle doesn't
quite possess this was a similar case at Madrid with Ronaldo he was allowed more license to roam.
So then the reason why Mourinho bought Cuadrado must be his work rate alongside he high energetic attacking technical qualities. Cuadrado proved at the world cup he can play in a counter attacking system as he did with Colombia where he is required to track back as well as use his creative skills going forward.